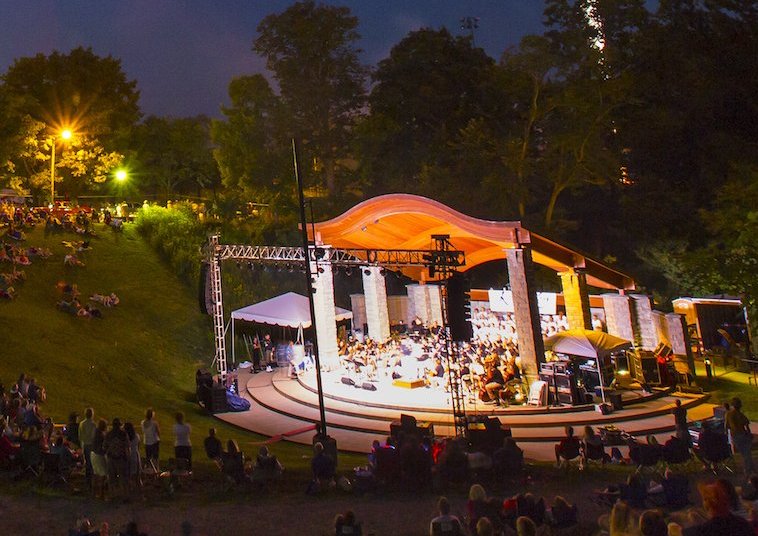 Hornucopia – Live Stream
July 12, 2021 @ 7:30 pm
July 17, 2021 @ 11:30 pm
Hornucopia  (A '70s Trumpet-palooza)

Recorded Live 7:30 p.m. Sunday, July 11, 2021
Back in the 1970s trumpeters Doc Severinsen, Maynard Ferguson, Don Ellis, Bill Chase and Chuck Mangione were hitting the pop, rock and jazz charts and appearing on national television shows with big band and combo acts that took trumpet playing to new virtuosic and stratospheric heights. These are the musicians who inspired trumpet players over the last several decades, including the talented trumpeters assembled to play this program — Matthew Anklan, Joshua Kauffman, Rob Parton, Hank Mautner and John Zappa.
There is no fee to access this concert. However, we greatly appreciate contributions. Your generosity helps keep the music playing.
Learn more about the program — the playlist, artists bios and more (click to view)!
Click  "Watch" button to view concert.

Register below for a chance to win a $100 Amazon gift card plus a pair of tickets to the KSO's entire 30th Anniversary season (5 concerts Oct – May) — a total value of $475.  A $25 gift card drawing (Kroger, UDF, Walmart) will be held five days after each Summer program, and the grand prize winner will be chosen on Sept 10th.  To enter the drawing, all you have to do is register and complete that concert's post-concert survey.

This concert is sponsored by