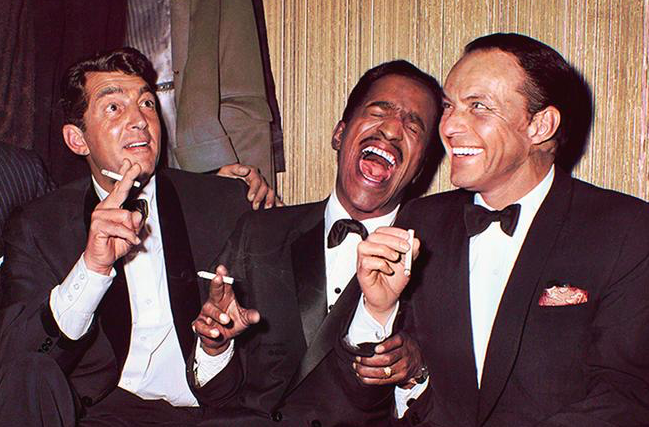 A Rat Pack Reboot
A real clam bake with Frank, Dean and Sammy
---
7:30 Saturday, May 15, 2021
Location  — TBA —
Classic entertainers seldom travel in packs, but the mid 1950s through the 1970s produced a triumvirate of singers who lit up every room and every stage on which they appeared.  The KSO closes its 29th season with classics by Frank Sinatra, Dean Martin, and Sammy Davis Jr.  Vocalist perform enduring hits by some of the greatest entertainer-crooners of the 20th century. Authentic orchestrations by Nelson Riddle, Victor Young and others will be performed  by the KSO along with some of the region's finest  studio musicians.
The hits just keep coming —
"Come Fly With Me"
"That's Amore"
"Birth of the Blues"
"Fly Me to the Moon"
"What Kind of Fool am I"
"You're Nobody Till Somebody Loves You"
and many more!
"Wow-ee wow-wow!"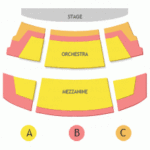 Single Tickets
$35 tickets, with two ways to enjoy performances — in person or via live stream!
Available approximately three weeks prior to each concert.
Ticket sales subject to processing and handling fees: $1.50 per ticket plus credit card merchant fee 3.5%. Mailing an additional $1.15 if requested.
Get your tickets for less by subscribing now!
Note: The KSO follows Kentucky's "Healthy at Work" requirements;
– physical distancing (six (6) feet or more)
– Face masks are required
– Hand sanitizer provided.
-Stay home if you are sick, or have been exposed to anyone with COVID-19 in the last 48 hours. For more information, visit https://kyso.org/re-opening.
---