TV Guide – Tower Park
September 3 @ 7:30 pm
11:30 pm
TV Guide
7:30 p.m. Sunday, September 3, 2023
Tower Park Amphitheater, Fort Thomas, KY

Admission is free, contributions encouraged.  
Nostalgia is always reflected in fashion, pop music, hairstyles, cars and furnishings, but nothing zaps folks back in time like the television programs of their youth. The KSO pulls out TV themes from the 1950s through 1990s (heavy on the '60-70s).  Following intermission, the KSO re-lives the age of Saturday morning cartoons with themes from the Animaniacs to Rocky and Bullwinkle. The evening ends with the KSO accompanying full length Pink Panther, Bugs Bunny and Tom and Jerry cartoons live on screen.
There is no admission charge for this concert. However, we encourage and appreciate contributions of $5 per person. Your generosity keeps the music playing!
Register for concert updates and a chance to win over $500 in prizes.
Register now to receive concert up-dates and a chance to win a $100 Amazon gift card plus a pair of tickets to the KSO's entire 31th Anniversary season (5 concerts Oct – May) — a total value of $475.  A $25 gift card drawing (Kroger, UDF, Amazon etc.) will be held five days after each Summer program, and the grand prize winner will be chosen on Friday Sept 8th.  To enter the drawing, all you have to do is register and complete that concert's post-concert survey.
Bring blankets or lawn chairs.  Picnics welcome. Food trucks and concession will be available. Parking is free but limited.
Program Sponsored by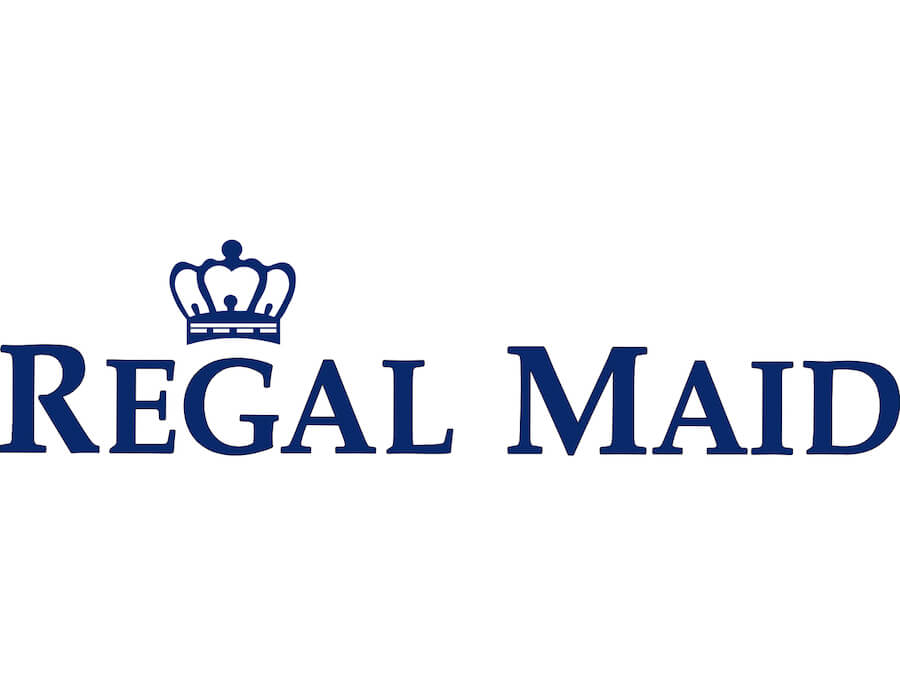 On The Program
The Wide Receiver (NBC NFL Football)
John Williams
Black & White 60's TV Olio

Three Stooges, Bewitched, Dick Van Dyke, I Love Lucy,
The Addams Family, Leave it to Beaver, My Three Sons,
I Dream of Jeannie, The Munsters

arr. Terry LaBolt
T.S.O.P (Soul Train)
arr. Terry LaBolt
Johnny Williams' Television Themes

Time Tunnel, Lost in Space, Land of Giants

John Williams / LaBolt
Mission Impossible Theme
Lalo Schifrin / LaBolt
TV Spectacular

NBC News, Growing Pains, Night Court, L.A. Law, MASH, Dynasty

arr. James Curnow
"Yakety Sax" (Benny Hill)
Boots Randolph / LaBolt
Intermission
Theme from the Animaniacs
Richard Stone / J. Bernstein
"Cartooneage"

Bugs Bunny Show, Merry Melodies, Popeye, Casper,
Rocky and Bullwinkle, The Jetsons

arr. Terry LaBolt
"Pink, Plank, Plunk"
Beethoven / arr. Scot Woolley
"Baton Bunny"
Suppe / arr. Woolley
"Tom & Jerry at the Hollywood Bowl"
Johann Strauss, Jr.
..
.
For more information, call (859) 431-6216.