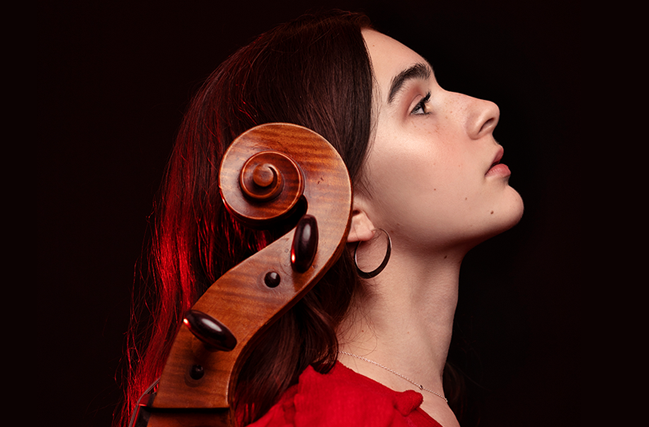 Czech it Out
March 6, 2021 @ 7:30 pm
March 8, 2021 @ 7:30 pm
Czech it Out
All Dvorak

---
*****   VIRTUAL TICKETS AVAILABLE *****
Performed live 7:30 Saturday, March 6, 2021  —— Virtual tickets available until Monday March 8, 2021 at 7pm
Recorded at Verst Group Logistic Warehouse — 1985 International Way, Hebron KY 41048
The KSO offers two works of Antonin Dvorak. His Seventh Symphony opens the program followed by his famous Cello Concerto performed by local prodigy —14-year old Miriam K. Smith.  Miriam has been featured with the Cincinnati Symphony Orchestra, the Louisville Orchestra and other orchestras throughout the country.  Miriam makes her KSO debut with her first performance of the Dvorak Concerto.  Such youth, talent, commitment and passion on display bodes well for the lasting legacy of great music.
Click to read – Press release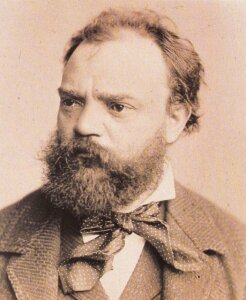 Antonin Dvorak
Symphony No. 7
Cello Concerto in b minor
Miriam K. Smith, Cello

"… brilliant …"— The Washington
Learn more about Miriam K. Smith — click here.
Single Tickets
$35 tickets, with two ways to enjoy performances — in person or via live stream!
Available approximately three weeks prior to each concert.
– Ticket sales subject to processing and handling: $1.50 per ticket plus credit card merchant fee 3.5%. Mailing an additional $1.15 if requested.
Get your tickets for less by subscribing now!
Note: The KSO follows Kentucky's "Healthy at Work" requirements;
– physical distancing (six (6) feet or more)
– Face masks are required
– Hand sanitizer provided.
-Stay home if you are sick, or have been exposed to anyone with COVID-19 in the last 48 hours.
For more information, visit https://kyso.org/re-opening.
---