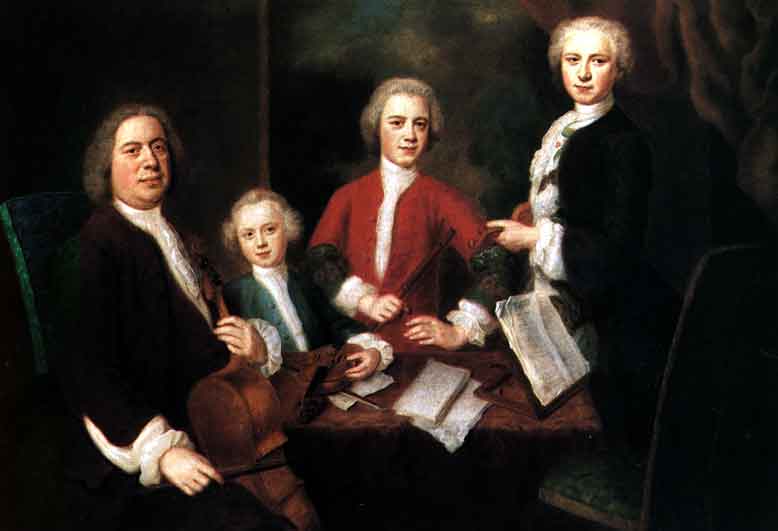 Welcome Bach
January 30, 2021 @ 7:30 pm
Welcome Bach
The Best of the Bach Boys

---
7:30 Saturday, January 30, 2021
St. Peter in Chains Cathedral Basilica, Cincinnati, OH
The KSO rings in 2021 featuring the music of Johann Sebastian (Dad) and his talented sons Johann Christian, Wilhelm Friedemann and Carl Philipp Emanuel Bach.  KSO Principal Flute, Jennifer King performs C.P.E. Bach's Concerto in A minor and joins KSO concertmaster Manami White and harpsichordist Michael Unger for J.S. Bach's Brandenburg Concerto No. 5.       (Read complete press release here)
J.S. Bach
Orchestral Suite No. 3
C. P. E. Bach
Flute Concerto in A minor
J.C. Bach
Il Tutore e la Pupilia Overture
Listen to Playlist here.
W.F. Bach
Sinfonia in D major
J.S. Bach              Brandenburg Concerto No. 5
Single Tickets
$35 tickets, with two ways to enjoy performances — in person and via live stream!
Every ticket purchased, automatically provides access to the virtual stream (and archived performance).
Available approximately three weeks prior to each concert.
Ticket sales subject to processing and handling fees: $1.50 per ticket plus credit card merchant fee 3.5%. Mailing an additional $1.15 if requested.
Get your tickets for less by subscribing now!
Note: The KSO follows Kentucky's "Healthy at Work" requirements;
– physical distancing (six (6) feet or more)
– Face masks are required at all times
– Hand sanitizer provided.
– Please stay home if you are sick, or have been exposed to anyone with COVID-19 in the last 48 hours. For more information, visit https://kyso.org/re-opening.
---