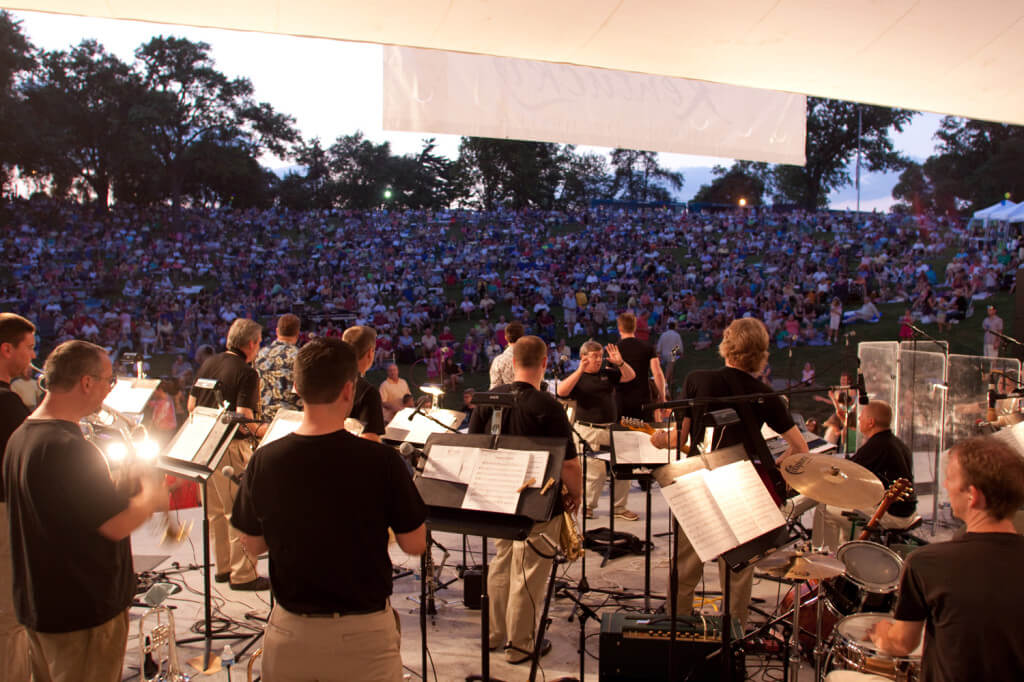 45s Without Words
August 3, 2019 @ 7:30 pm
9:30 pm
The instrumental radio hits of the 1950s — 90s.
7:30 p.m. Saturday, August 3, 2019
Devou Park Amphitheater, Covington, KY
and 7 pm Sunday August 4, Cottell Park in Mason (click here for additional information)
Back when writing a melody or catchy tune was celebrated, AM radio blasted the airwaves with instrumental hits into the 1990s. Then the age of electronica dawned and pop instrumental singles went the way of the floppy disk. The K-so Combo (together a small string section) authentically channel the jazz-fusion, blues, rock and funk songs without words of Santana, Booker T & the MGs, Edgar Winter, Herbie Hancock, Rush, Herb Alpert… to mention but a few. (See full playlist below).  Read press release.
Admission is free. $5 contribution per person is encouraged but not required for entry at the bandshell.
Bring blankets, or lawn chairs. Food trucks will be on hand to serve up some tasty treats too! (Check the KSO's Facebook page for which ones).

Free parking.
The TANK Shuttle will run from the Covington Catholic High School Park Lot to the band shell from 6:00 -7:30 p.m. and returns following the concert for $1 each way.
This concert is sponsored by: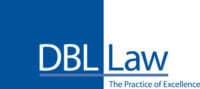 On the Program:
Song                                                    As recorded                       by Year
"Soul Bossa Nova"                         Quincy Jones                        1962
"Rise"                                               Herb Alpert                           1979
"Music to Watch Girls By"           Bob Crewe                             1966
Theme from Shaft                         Issac Hayes                            1971
"Frosty"                                           Albert Collins                         1964
"Apache"                                         Incredible Bongo Band        1961
"Theme from S.W.A.T."               Rhythm Heritage                  1976
"Lily was Here"                              Stewart / Dulfer                    1990
"Slammin'"                                     Huey Lewis & News              1988
"YYZ"                                               Rush                                        1981
"Open Sesame"                              Kool & the Gang                    1976
"Hawaii 5-0"                                  The Ventures                          1968
"Outa Space"                                  Billy Preston                          1972
"Love's Theme"                            Love Unlimited Orchestra    1974
"Europa"                                        Gato Barbieri                          1977
"Hustle"                                         Van McCoy                              1975
"Green Onions"                            Booker T & MGs                    1962
"Pick up the Pieces"                     Average White Band             1975
"Soul Sacrifice"                             Santana                                   1969
"Frankenstein"                              Edgar Winter Group            1973
With your support the KSO brings generations together at the picturesque and iconic Devou Park bandshell in Covington, KY. Your gift now help keep the music playing at the Devou Park Bandshell. Please make a contribution today.
For more information and directions, call (859) 431-6216.