Swing Revival meets Electro Swing
Swing Revival meets Electro Swing
(Millennial vs. Gen Z Swing)

---
7:30 Saturday, May 13, 2023
Newport Car Barn, Newport, KY
The KSO's "Devou-Doo Daddies" which specialize in the swing revival movement of the early to mid 1990s will make its subscription series debut, adding a 2020s swing component to its high-energy swing dance music. Today's Electro Swing infuses elements of Hip-Hop inside its swing sound, making it fair game for KSO incorporation and evolution. (The thought may sound dreadful, but you would be surprised). The KSO invites patrons to grab a dance partner and prepare for a new and old way to swing at the Newport Car Barn.
Newport Car Barn bar service begins at 7 pm.
Click to listen to the evening's playlist.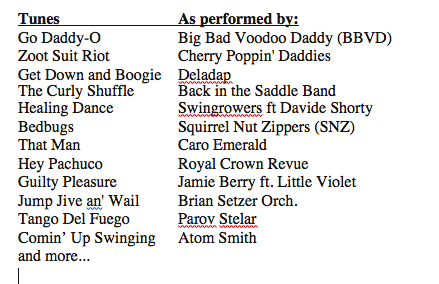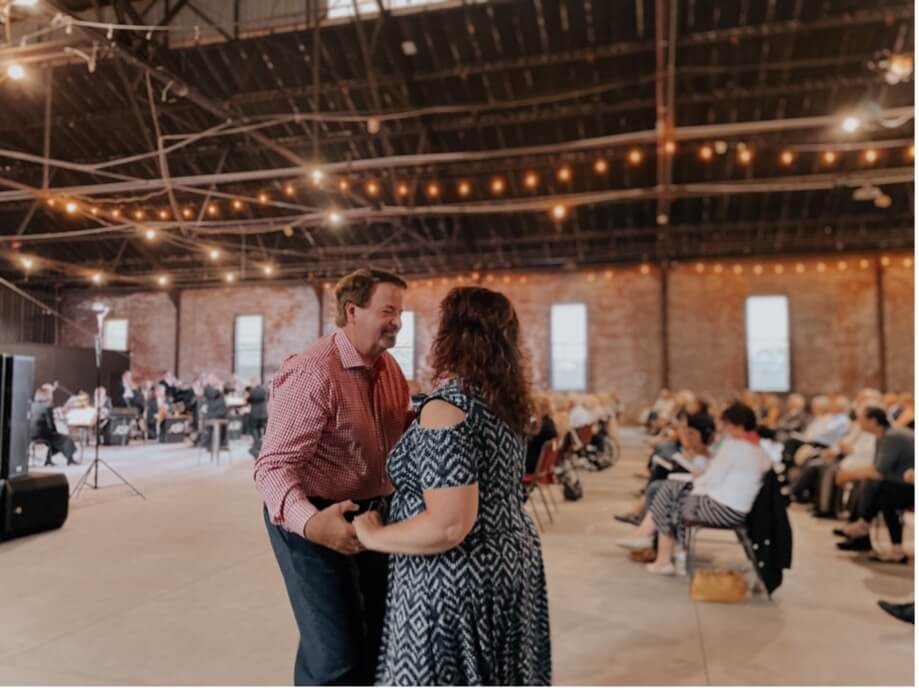 Single Tickets  $35 each — in person or via live stream!   Single ticket sales subject to processing and handling fees: $1.50 per ticket plus credit card merchant fee 3.5%.
.
Click Here for downloadable written driving direction.  The parking map below can be downloaded by clicking here.