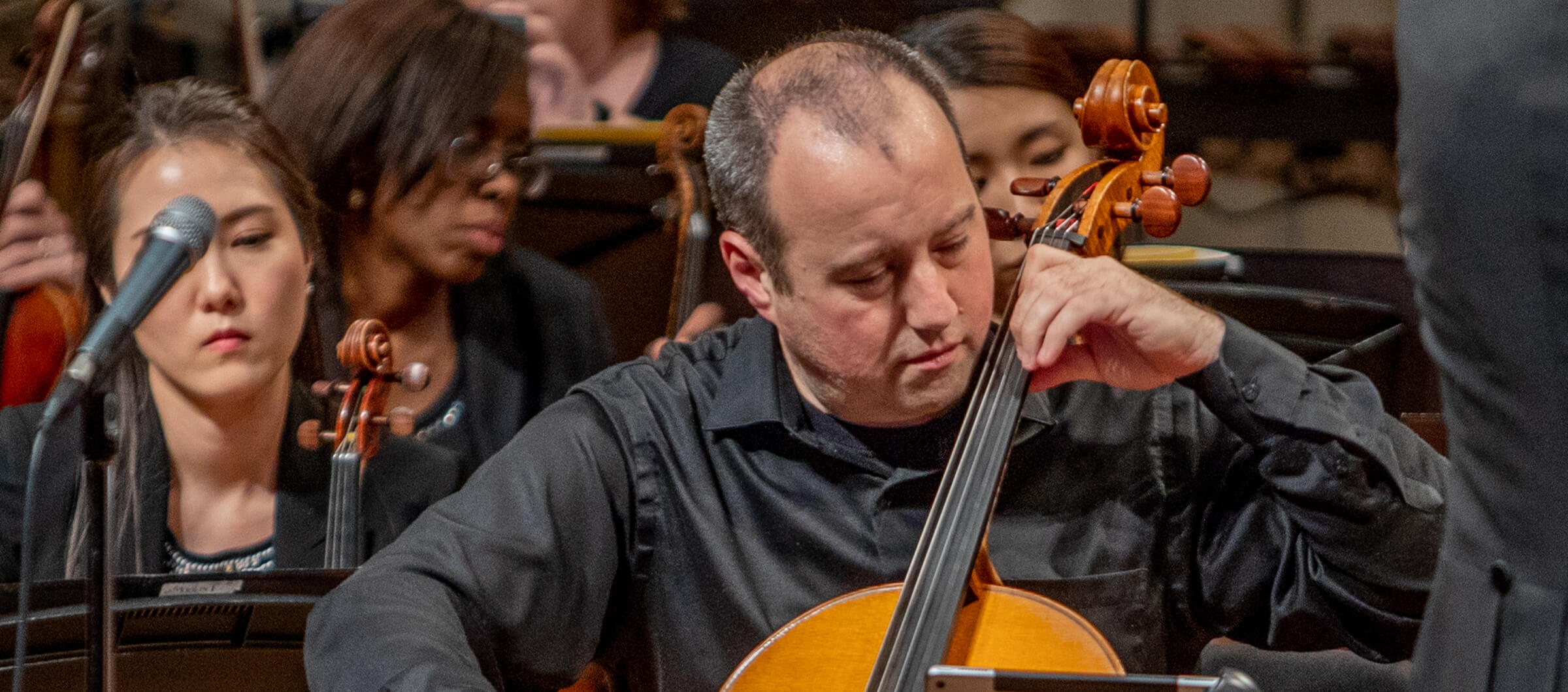 The KSO announces the following Vacancies for the 2023–2024 Season
Section Positions:
Section First & or Second Violin (2)
Section Viola (1)
Section Cello (1)
Section Bass (1)
Screened auditions to be held 1:00 – 6:00 p.m. Sunday, September 10, 2023

Specific audition window by instrument as follows:
Violin – 1:00 pm Sunday, September 10, 2023
Viola – 2:15 pm  Sunday         "
Cello – 3:30 pm  Sunday         "
Bass – 4:45 pm Sunday           "

Auditions held at Greaves Concert Hall, Campus of  Northern Kentucky University, 1 Nunn Dr, Highland Heights, KY 41076  Get Directions
Starting per service pay is $70 for section. Additional openings in some sections for mileage stipend. (Subscription Programs — avg. 4-5 services)
Click here to Download Strings repetoire list for auditions.

Panel: Music Director, String Principals (All auditions are screened.)  The committee panel also reserves the right to ask for sight reading.
**Each auditionee is assigned an audition appearance number upon check-in at the audition (prior to the start of each instrument's time block). Every applicant who sends in a resume will receive a confirmation email and later additional detailed information (directions, procedures, etc.) one week before the audition, also via email.**
Complete orchestral parts for most public domain music can be found at the Petrucci on-line music library. Simply place IMSLP in your search engine and open the International Music Score Library Project and search by composer.
To reserve an audition slot, e-mail, fax or mail your resumé to the KSO:
Kentucky Symphony Orchestra
P.O. Box 72810
Newport, KY 41072
FAX: (859) 431-3097
e-mail : [email protected]
For more information call (859) 431-6216