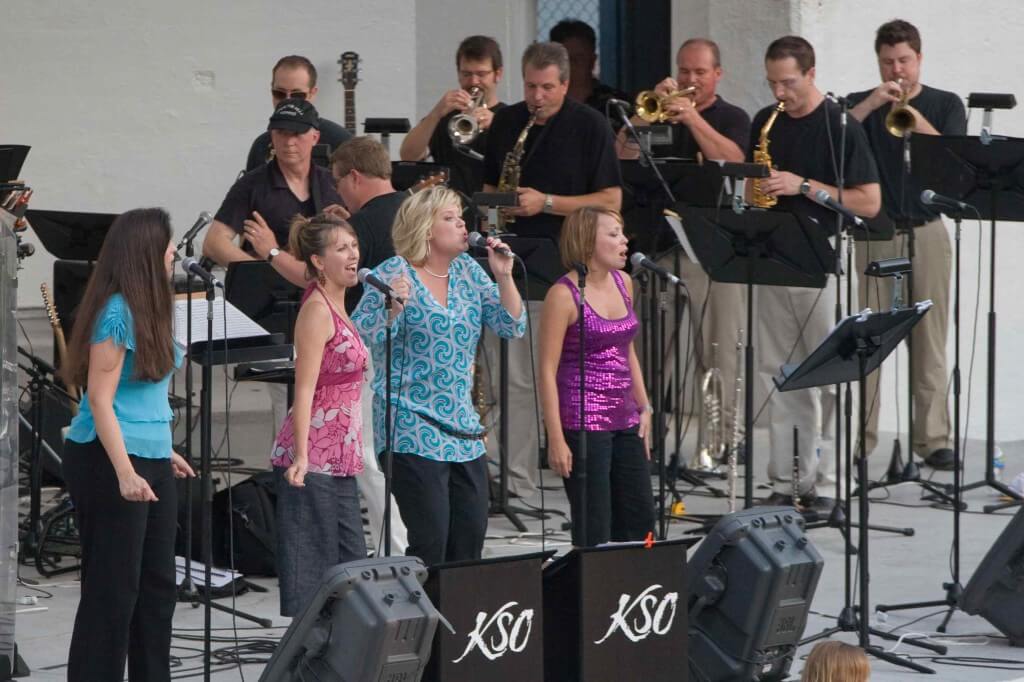 Pop-pourri Watch Party
September 5, 2020 @ 7:30 pm
September 6, 2020 @ 11:30 pm
Hornucopia —
Streaming live Sunday,  July 11

Join the Kentucky Symphony Orchestra for the kick off of the 2021 Summer Series ! The KSO pulls together its all-star studio big band to re-create the ear-popping, stratospheric sounds of trumpet greats — Maynard Ferguson, Doc Severinsen, Bill Chase, Don Ellis, and Chuck Mangione —  for an evening of jazz, pop, rock and Latin hits.
Take the post concert survey to be entered into a drawing to win a KSO prize package worth over $475. We will be drawing a winner five days after each concert, for a $25 Gift Card.  The grand prize  ($100 Amazon gift card, and two tickets to each concert in the 2021 Subscription Series ) winner will be chosen Wednesday Sept 9th .  To enter, all you have to do is complete the post-concert survey.
Please consider making a contribution to the KSO to keep great music playing. While sponsors cover nearly 50% of the Summer Series costs, your generosity goes a long way to make sure the band plays on.  We rely on donors like you to help fill the gap!
Click for program, artists bios and playlist.