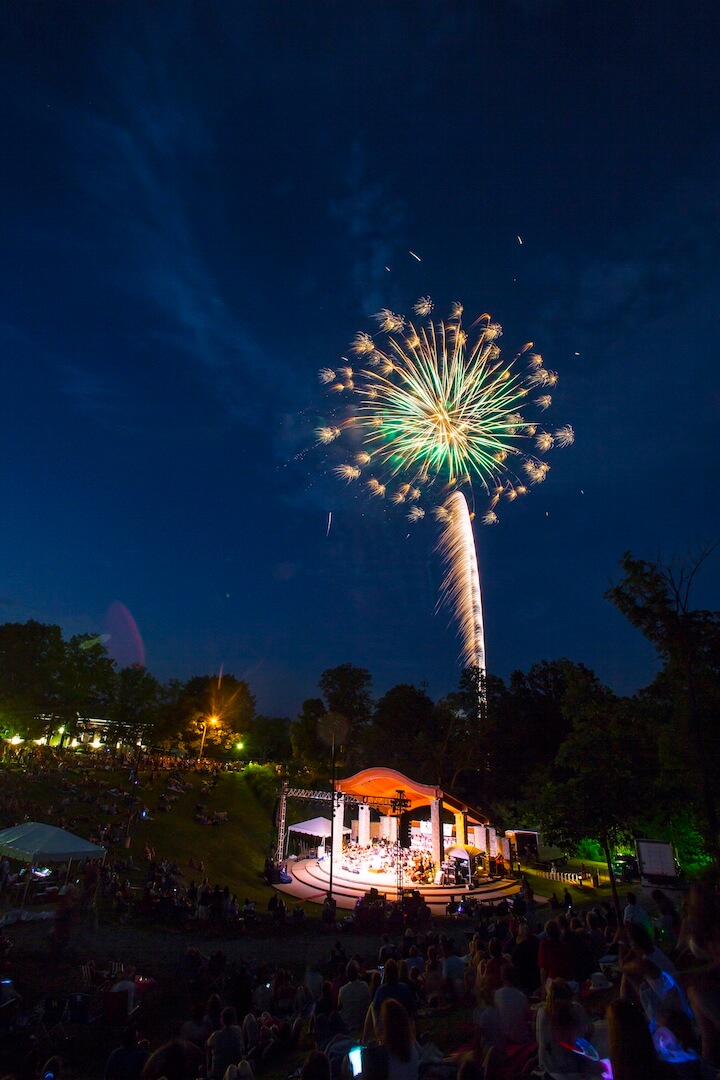 Too Hot to Handel – Tower Park
August 6 @ 7:30 pm
9:30 pm
Too Hot to Handel

(Water fun, a sing-along, and royal fireworks)

 7:30 p.m. Sunday, August 6, 2023
**Rain or Shine** at Tower Park Amphitheater, Fort Thomas, KY
Admission is free, contributions encouraged.
The KSO sets the "Way Back Machine" to early 18th c England and the music of Georg Friedrich Handel.  Everyone knows Handel's hit tunes, often heard at weddings, on television and associated holidays and with many advertised products over the past 70 years. Pack your squirts guns or spritzers for Handel's Water Music. Invite your choir buddies to join you on the lawn for a sing-a-long of the "Hallelujah Chorus".  Then sit back, as the sky darkens, for some Royal Fireworks Music! A classical night with Rozzi Fireworks!
There is no admission charge for this concert. However, we encourage and appreciate contributions of $5 per person.

Your generosity keeps the music playing!
Register for concert updates and a chance to win over $500 in prizes.
Register now to receive concert up-dates and a chance to win a $100 Amazon gift card plus a pair of tickets to the KSO's entire 31th Anniversary season (5 concerts Oct – May) — a total value of $475.  A $25 gift card drawing (Kroger, UDF, Amazon etc.) will be held five days after each Summer program, and the grand prize winner will be chosen on Friday Sept 9th.  To enter the drawing, all you have to do is register and complete that concert's post-concert survey.
Bring blankets or lawn chairs .  Picnics welcome. Food trucks and concession will be available. Parking is free but limited.
.
.
 On the Program
Water Music Selections

3. Allegro
6. Air
7. Minuet
8. Bourrée
11. Allegro
15. Bourée
12. Hornpipe

Georg Friedrich Händel

Concerto Grosso Op. 3 No. 2 HWV 313
"Hallelujah" Chorus from The Messiah

(audience sing-a-long)
                                                       Intermission

Overture to an Occassional Oratorio, HWV 62

"Arrival Of The Queen Of Sheba" from Solomon

"Ombra mai Fu" from Xerxes
Salleigh Harvey
"Love Sounds th' Alarm  from Acis and Galatea
Logan Wagner
"Lascia ch'io pianga" from Rinaldo
Emma Marhefka
"The Trumpet Shall Sound" from The Messiah

Joseph O'Shea

Royal Fireworks Music

accompanied by Rizzo Fireworks

For Digital Program and concert notes click here.
This performance will be streamed live at 7:30 p.m. on this website.
Click Watch below for Livestream Page.

For more information, call (859) 431-6216.