Mozart's Denouement
February 23, 2020 @ 3:00 pm
Mozart's Denouement
Final Masterworks Performed in a Great Space
---
3:00 p.m.  Sunday, February 23, 2020
St. Peter in Chains Cathedral, Cincinnati, OH
The KSO joins forces with the St. Peter in Chains Cathedral Choir to celebrate two of Mozart's latest, greatest, and most beloved compositions — the sparkling and forward-looking Symphony No. 41 (Jupiter) and the hauntingly moving Requiem.
W.A. Mozart
Symphony No. 41, Jupiter

Requiem in d minor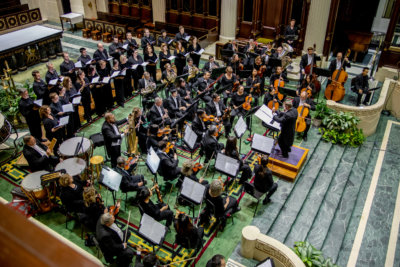 Single Tickets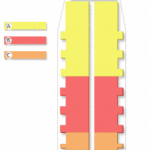 Available approximately three weeks prior to each concert.
– A seats: $40
– B seats: $32
– C seats: $24
– Children (18 and under): 50% off
– Ticket sales subject to processing and handling: $1.50 per ticket plus credit card merchant fee 3.5%. Mailing an additional $1.15 if requested.
Get your tickets for less by subscribing now!
---