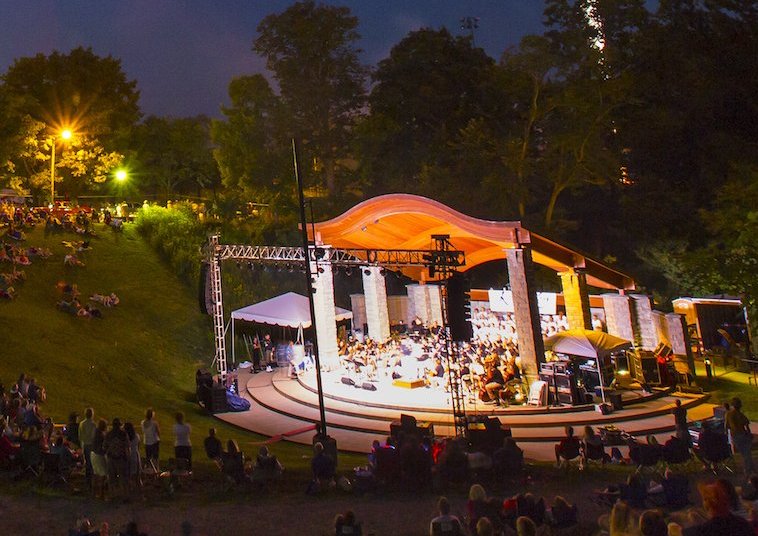 Marches Madness – Tower Park
Marches Madness
(Marches from classic, opera, ballet & film)

7:30 p.m. Sunday, July 10, 2022
Tower Park Amphitheater, Fort Thomas, KY

The KSO surveys universally known marches from the classics and cinema in its festive summer 2022 opener.   Music associated with circus, weddings, graduation, opera, ballet, bands and symphonies comprise the concert's first half, whereas award-winning marched from 20th century film scores close out an evening of pomp and pageantry (see evenings program below). Marches as a musical form have been around for centuries.  We're sure you'll know the majority of marches on tap when you hear them.
There is no admission charge for this concert. However, we encourage and appreciate contributions of $5 per person. Your generosity keeps the music playing!
Register for concert updates and a chance to win over $500 in prizes.
Register now to receive concert up-dates and a chance to win a $100 Amazon gift card plus a pair of tickets to the KSO's entire 31th Anniversary season (5 concerts Oct – May) — a total value of $475.  A $25 gift card drawing (Kroger, UDF, Amazon etc.) will be held five days after each Summer program, and the grand prize winner will be chosen on Friday Sept 9th.  To enter the drawing, all you have to do is register and complete that concert's post-concert survey.
Bring blankets or lawn chairs.  Picnics welcome. Food trucks and concession will be available. Parking is free but limited.
This concert program is sponsored by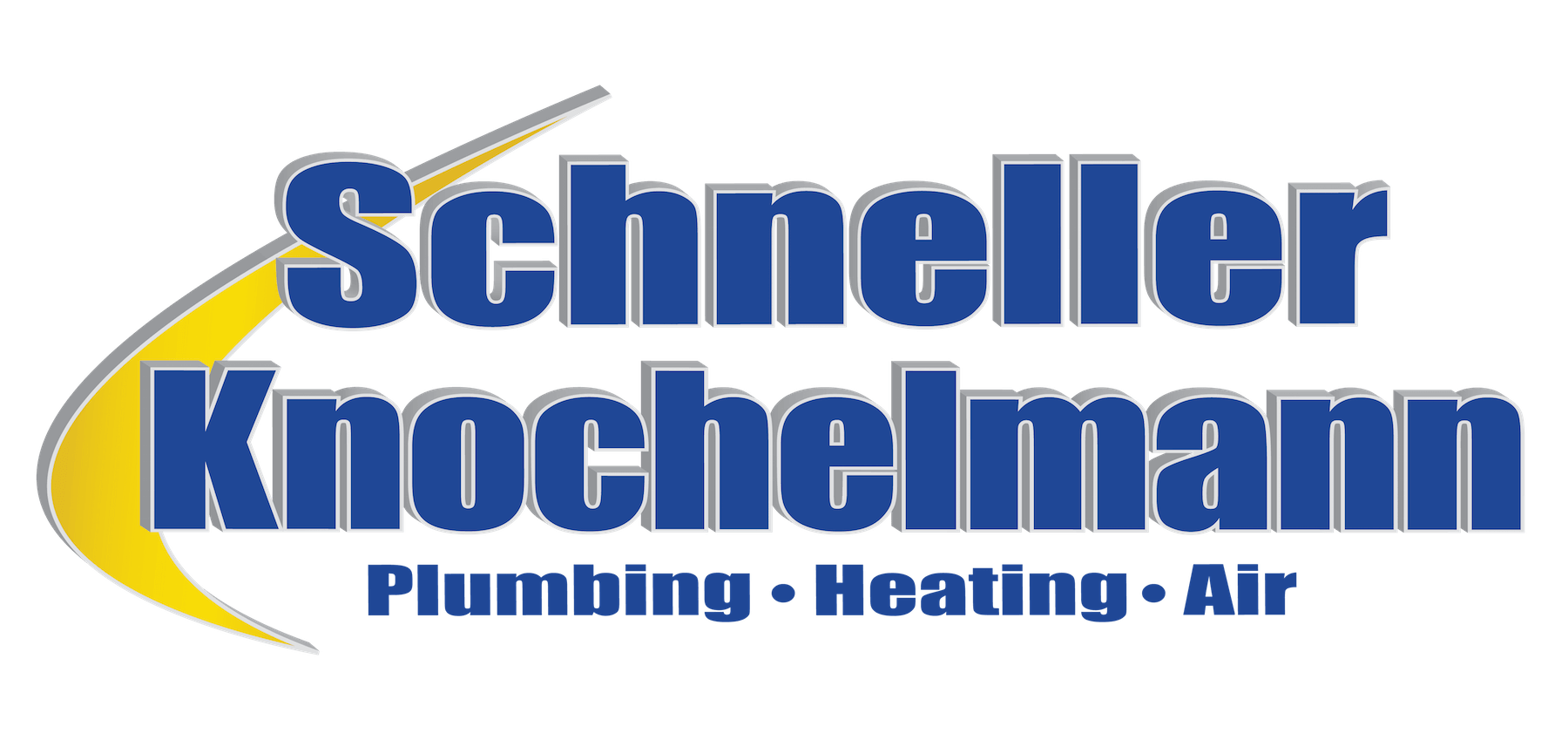 With additional support by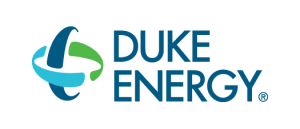 On the Program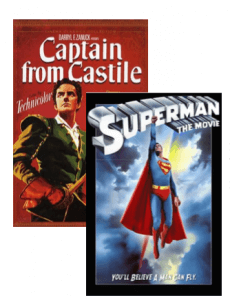 Entry of the Gladiators
 Fucik
"Arrival of the Guest"  (Tannhäuser)
Wagner
March from The Nutcracker
Tchaikovsky
"Wedding March"
 Medlessohn
Oriental Festive March from Aladdin
Nielsen
Rolling Thunder
 Fillmore
Funeral March of a Marionette
 Gounod
Radetzky March
J. Strauss I
Children's March
Grainger
"March to the Scaffold"
Berlioz
Pomp & Circumstance March No. 1
Elgar
Imperial March from Star Wars
Williams
March Intermezzo El Cid
Rozsa
March from The Great Escape
E. Bernstein
Granada Prelude
Walton
Triumphal March (Captain of Castile)

Stars and Stripes Forever

Superman March

Newman

Sousa

Williams
For those considered to be at risk because of health or age, sickness, or exposure to COVID-19, the performance will be streamed live at 7:30 p.m. on this website or Facebook Live: https://fb.watch/eb9JA1Bp5V/.   Click image below


**If you are feeling sick or have been in contact with someone in the last 72 hours who is sick with COVID-19, please stay home. **

For more information, call (859) 431-6216.