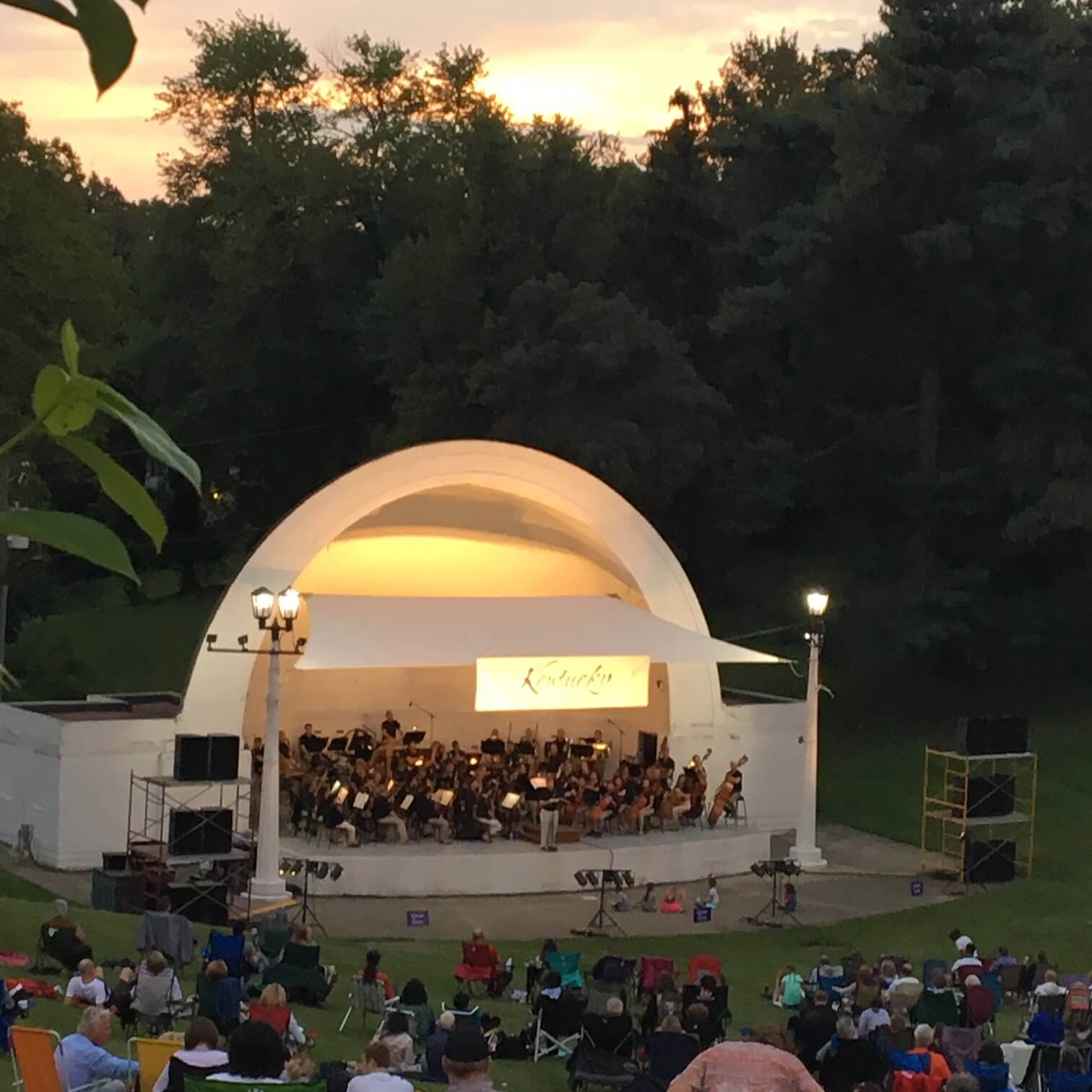 Hornucopia  (A '70s Trumpet-palooza)
Saturday, July 10, 2021 ** HAS BEEN CANCELED **
Didn't get the notice via email? Be sure to register for concert updates. 
We hope you can join us in person at Tower Park 7:30 p.m. Sunday, July 11 or virtually via the live-stream. Register for Sunday concert updates and a chance to win over $500 in prizes. Unfortunately, due to earlier inclement weather and the time needed to set up equipment, instruments and exposure to rain the concert has been canceled.
Back in the 1970s trumpeters Doc Severinsen, Maynard Ferguson, Don Ellis, Bill Chase and Chuck Mangione were hitting the pop, rock and jazz charts and appearing on national television shows with big band and combo acts that took trumpet playing to new virtuosic and stratospheric heights. These are the musicians who inspired trumpet players over the last several decades, including the talented trumpeters assembled to play this program — Matthew Anklan, Joshua Kauffman, Rob Parton, Hank Mautner and John Zappa.
Maynard Ferguson went from lead trumpet player with Stan Kenton to fronting his own big band in the late 1950s. Maynard's musical high-wire act fused jazz and pop songs, as he and his arrangers made tunes like "Give it One," "MacArthur Park" and "Birdland" universally popular. In 1976 his version of "Gonna Fly Now" (Theme to Rocky) climbed to # 22 on the Top 40 pop charts. Carl 'Doc' Severinsen was Johnny Carson's Tonight Show band-leading trumpeter for decades. Doc was as at ease in both classical and jazz realms. Don Sebesky's arrangement combining J.S. Bach with Henry Mancini's "Love Story Theme," featured Doc at his best.  Don Ellis and Bill Chase were trumpeters known for their innovation, unique instrumentation and sound. Chase fused jazz and rock with 4 trumpets, rhythm section in tunes like "Bochawa", while Don explored jazz with odd meters, percussion, strings and band vocals ("Pussywiggle Stomp" & "Open Wide").  Chuck Mangione and his flugel horn brought smooth jazz with a Latin seasoning to the pop charts with tunes like "Feels So Good" and "Hill Where the Lord Hides."   The evening's program includes musical selections in bold above, click here to listen to the entire playlist. Whether you like your trumpet playing mellow and soothing or prefer high, loud and fast, you won't want to miss Hornucopia!
The TANK Shuttle will depart every half hour from Covington Catholic High School on Dixie Highway starting at 6 p.m., for $1 each way. Masks must be worn on the bus per current TSA health regulations.
Seniors and others who wish to avoid crowds are invited to attend the Saturday 10:00 a.m. dress rehearsal (all pieces may not be played uninterrupted).
Register now to receive concert up-dates and a chance to win a $100 Amazon gift card plus a pair of tickets to the KSO's entire 30th Anniversary season (5 concerts Oct – May) — a total value of $475.  A $25 gift card drawing (Kroger, UDF, Walmart) will be held five days after each Summer program, and the grand prize winner will be chosen on Sept 10th.  To enter the drawing, all you have to do is register and complete that concert's post-concert survey.
There is no admission charge for this concert. However, we encourage and appreciate contributions. Your generosity keeps the music playing.

The KSO pulls together its all-star studio big band to re-create the sounds of trumpet greats in Devou Park Saturday July 10th.
This concert is sponsored by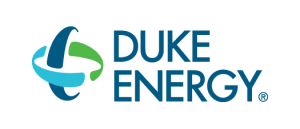 Bring blankets or lawn chairs.  Picnics welcome. Concessions will be available. Parking is free but limited.

*****Due to inclement weather the dress rehearsal has been closed to the public.*****
If you are feeling sick or have been in contact with someone in the last 48 hours who is sick with COVID-19, please stay home. The performance will be streamed live on this website, on July 11 at 7:30 p.m. 

For more information, call (859) 431-6216.