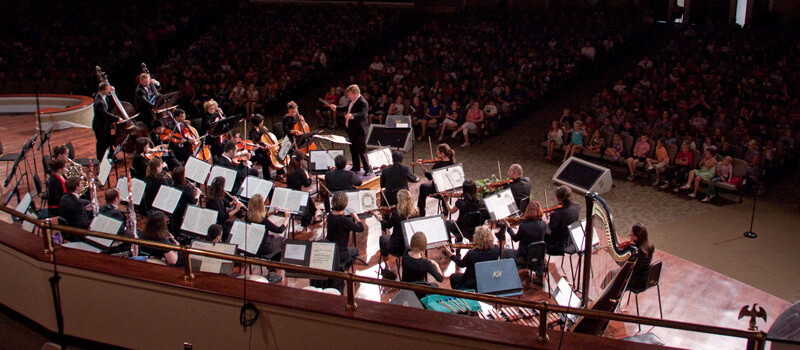 Getting to Know You Education Concert
March 22, 2022 @ 8:00 am
April 26, 2022 @ 11:30 pm
"Getting to Know You" — Halloween Edition
An introduction to instruments of the orchestra
This program focuses on the musical instruments that comprise a symphony orchestra. Instruments are heard individually, in families and as part of the entire orchestra. A question & answer session followed the concert giving students and teachers the opportunity to ask questions of any musician or the conductor.
~Program~
Paul Dukas: The Sorcerer's Apprentice
John Williams: Children's Suite from Harry Potter and the Sorcerer's Stone
We encourage educators to visit Classics for Kids, produced by WGUC, where you'll find free lesson plans, activity sheets and more!
The KSO took questions via email ([email protected]) from students/teachers and answered them via live-stream on October 26, 2021 at 10 a.m. You will also receive access to the Q&A automatically when registering for this program.

There is no charge to access this program, but registration is required.  Special thanks to the Charles H. Dater Foundation and the Andrew Jergens Foundation for supporting the Education Series.

Quotes from teachers:
"Fun, upbeat, engaging!" —Kerry Knollman, Arnett Elementary
"This program was perfect for my students, covering National Standards in Music. The music was engaging and the students learned a lot about the Orchestra and the instrument families." —Stephanie Collins, Caywood Elementary
"The KSO program is an excellent program. The program presents high quality orchestra music geared towards children. " —Bethany Hamann, Crossroads Elementary Schools