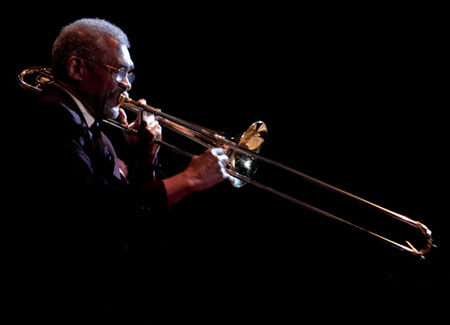 Clarinet & French Horn Auditions
September 25 @ 9:30 am
12:00 pm
The KSO announces the following Brass and Wind Vacancies for the 2021–2022 Season
Section Positions:
Section Clarinet
Third Horn
Screened auditions to be held:
9:30 am – Noon  Saturday, September 25, 2021
Specific audition window by instrument as follows:
Clarinet – 9:30 am Saturday,  September 25, 2021
French Horn  – 10:45 am  Saturday,  September 25, 2021
Auditions held at Greaves Concert Hall, Campus of Northern Kentucky University, 1 Nunn Dr, Highland Heights, KY 41076  Get Directions
Starting per service pay is $60 for section. Additional openings in some sections for mileage stipend
(Subscription Programs — avg. 4-6 services)
Click here to Download repetoire list for auditions.

Panel:  The Music Director, Wind & Brass Principals.  All auditions are screened.  The panel reserves the right to ask for sight reading.
Complete orchestral parts for most public domain music can be found at the Petrucci on-line music library. Simply place IMSLP in your search engine and open the International Music Score Library Project and search by composer.
To reserve an audition slot, e-mail, fax or mail your resumé to the KSO:
Kentucky Symphony Orchestra
P.O. Box 72810
Newport, KY 41072
FAX: (859) 431-3097
e-mail : [email protected]
For more information call (859) 431-6216
Each auditionee is assigned an audition appearance number upon check-in at the audition (prior to the start of each instrument's time block). Every applicant who sends in a resume will receive a confirmation email and later additional detailed information (directions, procedures, etc.) one week before the audition, also via email.