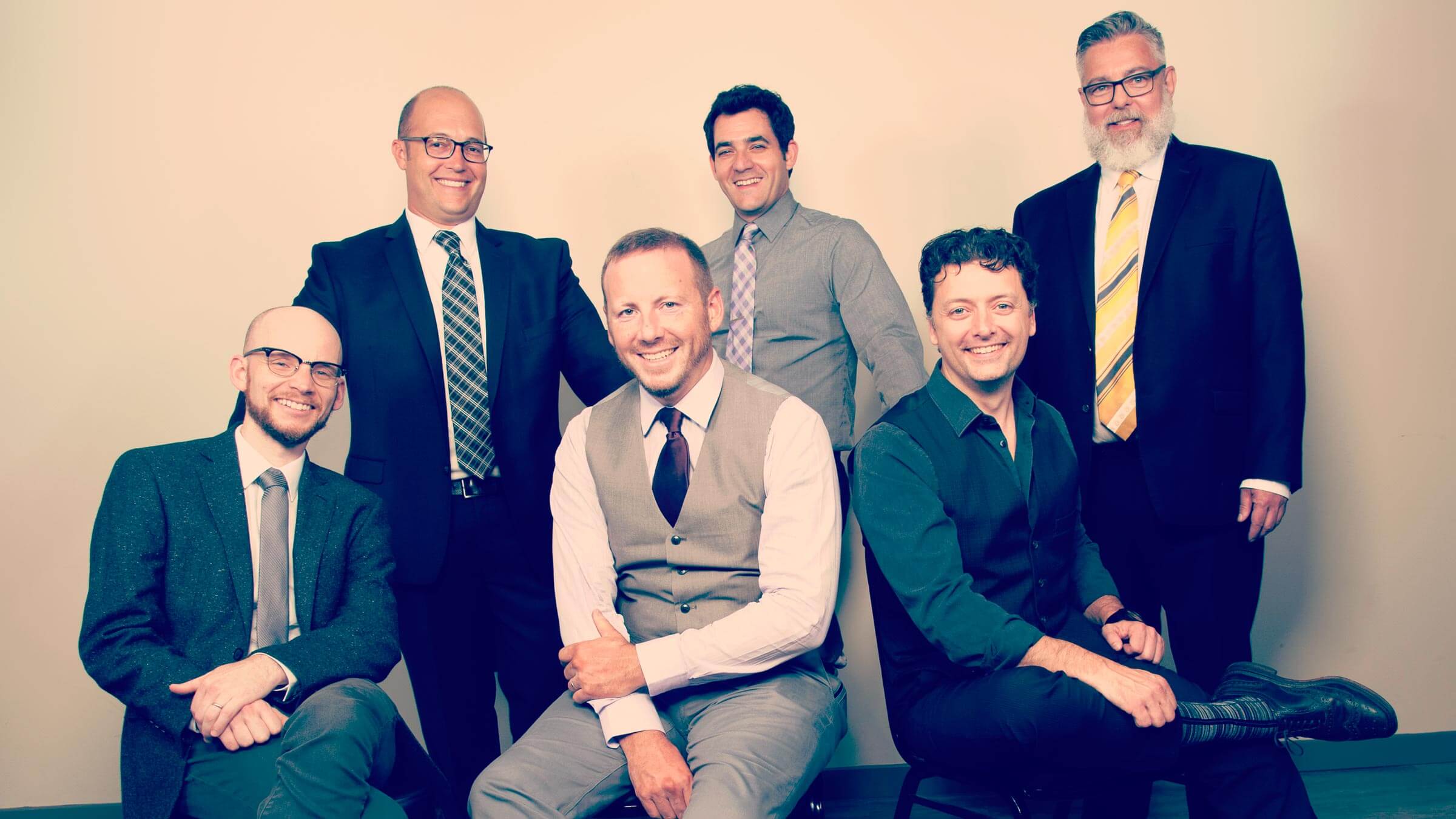 The Boy Band Diaries – Middletown, OH
September 6, 2021 @ 7:00 pm
The Boy Band Diaries
7:00 p.m. Monday, September 6, 2021
Woodside Cemetery and Arboretum, Middletown, OH

**Stage directly in front of Chapel (Click here for Site map) **

The No Promises Vocal Band joins the KSO's 21-pc. studio orchestra for a chronological survey of nearly a century of tunes by famous "boy bands." From the Ink Spots, Beach Boys and Temptations to Alabama, Boys II Men and NSYNC, the lush vocal harmonies are heard backed by high-octane instrumental forces.  For a nostalgic evening of pop hits from 1928-2015, join the KSO as it closes out Labor Day weekend, with multi-generational music and memories (See playlist below)
Bring blankets or lawn chairs.  Picnics welcome.  Ice Cream truck will be on-site.
Free parking along the roadways within the cemetery.

For Artist Bios, Playlist and musician Roster, view digital program.
Joshua Steele, tenor
Kyle Karnes, tenor
Noah Berry, tenor
Ryan Strand, tenor
David Baum, baritone
Jeff Grooms, baritone
Tim Ovia, bass
Deondra Means, bass
Nat Comisar, bass

There is no admission charge for this concert. However, we encourage and appreciate contributions. Your generosity keeps the music playing.
If you are sick or have been in contact with someone in the last 48 hours who is sick with COVID-19, please stay home.  For more information, call (859) 431-6216.
This concert is sponsored in part by                                                      
Join the Kentucky Symphony Orchestra for the finale of the 2021 Summer Series.
      Recorded by                       Title
Dixie Hummingbirds
I Looked Down the Line
The Ink Spots
Java Jive
The Hi-Los
Goody Goody
The Beach Boys
 Fun, Fun, Fun
The Statler Brothers
King of the Road
CSNY
 Helplessly Hoping
The Jackson 5
 I Want You Back
The Temptations
Just My Imagination
The Four Seasons
Who Loves You
Earth Wind & Fire
Fantasy
The Spinners
Cupid
Alabama
Mountain Men
Toto
Rosanna
Take 6
Gold Mine
Medley
New Edition
Boyz II Men
All-4-One
Hanson
98 Degrees
Backstreet Boys
NSYNC
Mr. Telephone Man
End of the Road
I Swear
MmmBop
The Hardest Thing
I Want It That Way
Bye, Bye, Bye
Home Free/
Oak Ridge Boys
Elvira