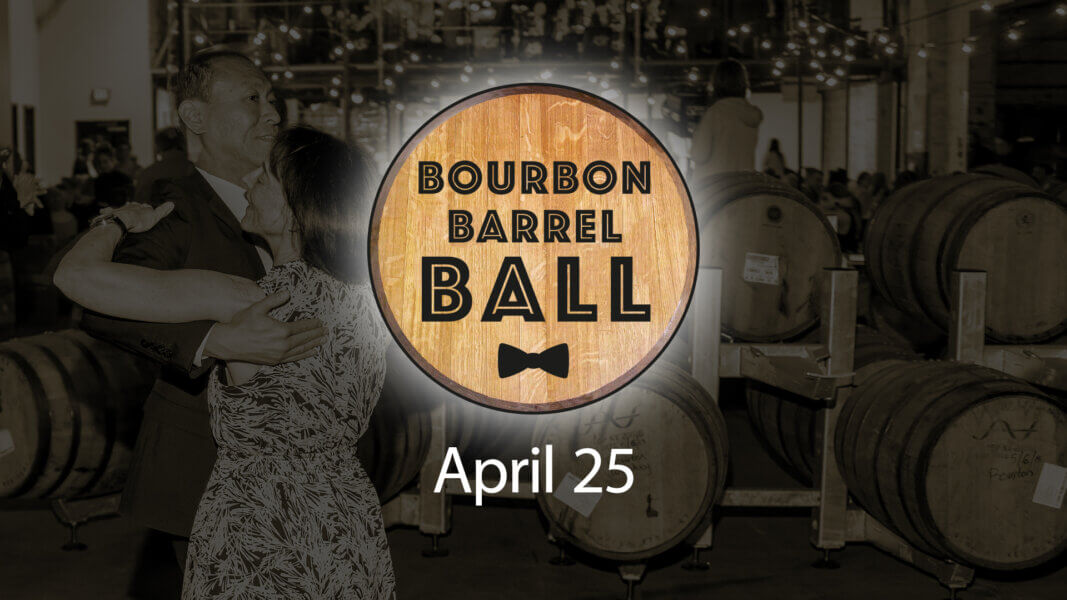 Bourbon Barrel Ball Raffle
KSO Bourbon Barrel Ball Raffle
Saturday, April 25, 2020  Drawing 9:30 p.m.
Though the in-person gala event has been canceled our raffle continues. Please help keep the music playing.  Each purchase of a ticket helps fund KSO's free park & school concerts.
Double Eagle Very Rare Bourbon Raffle
The Double Eagle Very Rare Bourbon is the most limited version of Eagle Rare yet. This 20-year-old bottle, though matured twice as long as the standard Eagle Rare, retains its classic 90 proof. This exquisite bourbon is packaged in a crystal decanter with two beautiful crystal eagles, one inside the bottle and one serving as a stopper.  A true collectors' item, Double Eagle Very Rare is presented in a luxurious silver box with an individually-numbered letter of authenticity included with each. The first release was limited to 299 bottles available world wide. Retail Value $3,500.00.
Up to 300 tickets to be sold. (Total number of chances sold as March 26, 2020 — 23)
$50 per chance
*Winner need not be present!*  Watch the drawing live on the KSO's facebook page.  Winners will be notified first via email, then phone.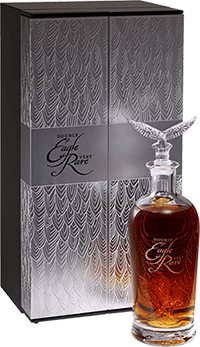 1 of Only 299 Bottles
Donated by The Party Source
 Two- Chance Bourbon Raffle


Double your chance of winning hard to find bourbons:
First Prize:  George T. Stagg
Second Prize: Old Rip Van Winkle (10-yr)
$20.00 per ticket
KSO 2020 Bourbon Barrel Ball Partners: