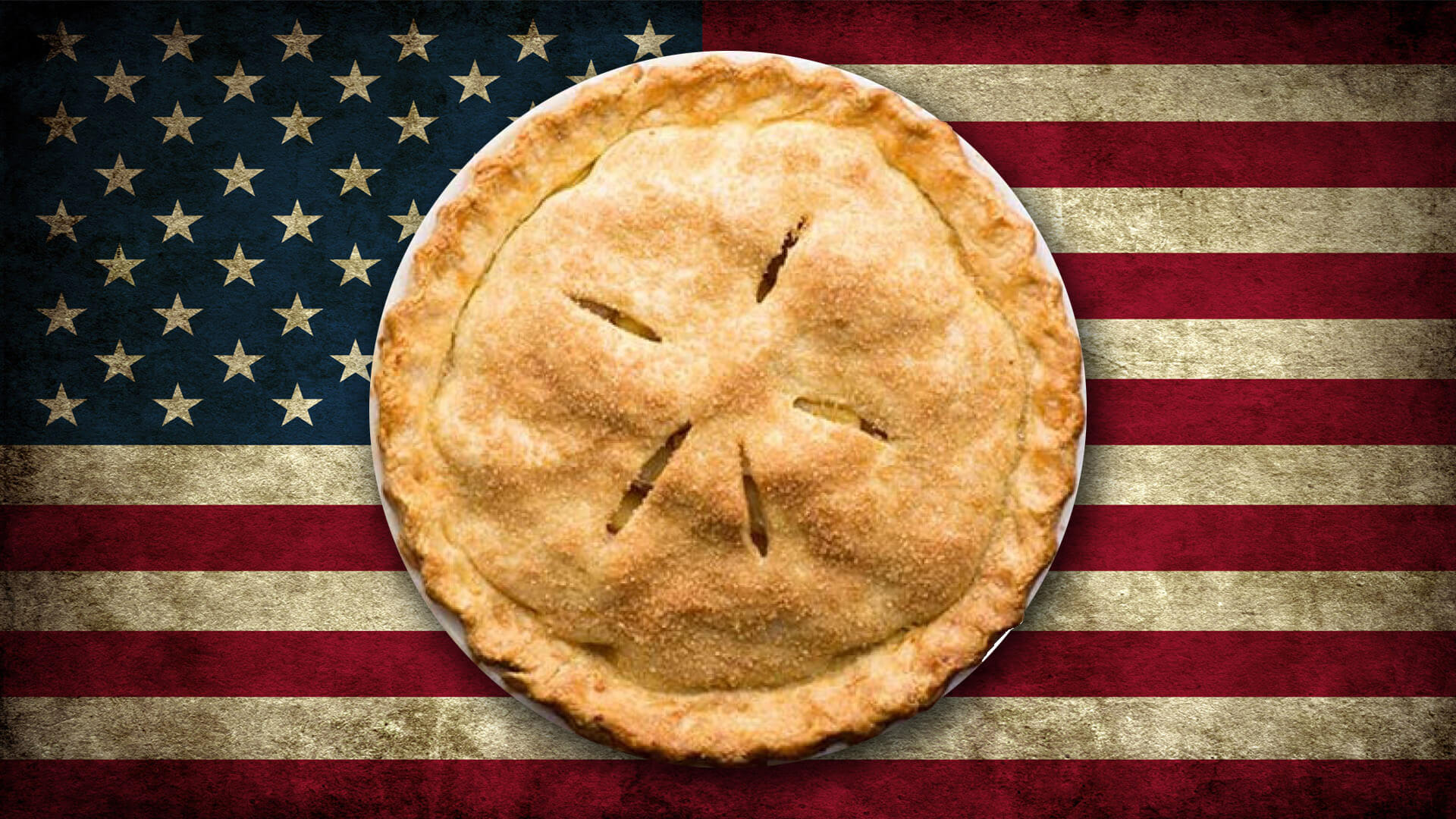 American Pie
More filling, less fruity
---
7:30 Saturday, February 16, 2019
Greaves Concert Hall, NKU
The KSO serves up a slice of today's Americana complete with a techno driven opener and leather clad closer that you must experience.
Mason Bates
"Mothership" (Tri-state premiere)
Ferde Grofé
Grand Canyon Suite
Samuel Barber
Violin Concerto
Sandy Cameron, violin
Danny Elfman
Suite from Edward Scissorhands
NKU Women's Choir
Katie Barton, director
Single Tickets
Available approximately three weeks prior to each concert.
– A seats: $35
– B seats: $27
– C seats: $19
– Children (18 and under): 50% off
– Ticket sales subject to 6% Sales Tax, processing and handling: $1.50 per ticket plus credit card merchant fee 3.5%. Mailing an additional $1.15 if requested.

Get your tickets for less by subscribing now!
---